This article covers:
---
Inspirit Homepage
From our Inspirit Homepage, you can access many great features:
Biology, Chemistry, Physics, Math, and Careers - will take you directly to all of the resources for each subject
Search Bar - allows to search for a specific resource
Search By Type - allows you to view resources by Models, Simulations, or Collections
Search By Attributes - allows you to narrow down resources by VR Ready, Breakbale, Animated, or Web Ready
Search by Subjects - allows you to view by Subject
My Activity - takes you to the resources that you saved for later, review data from your completed VR sessions, and view your embeds
My Profile - allows you to view and modify your profile picture and username, manage your account plan, access the help center, and log out of your account
---
Resource Preview Page
From our Resource Preview Page, you can:
1. Launch the Resource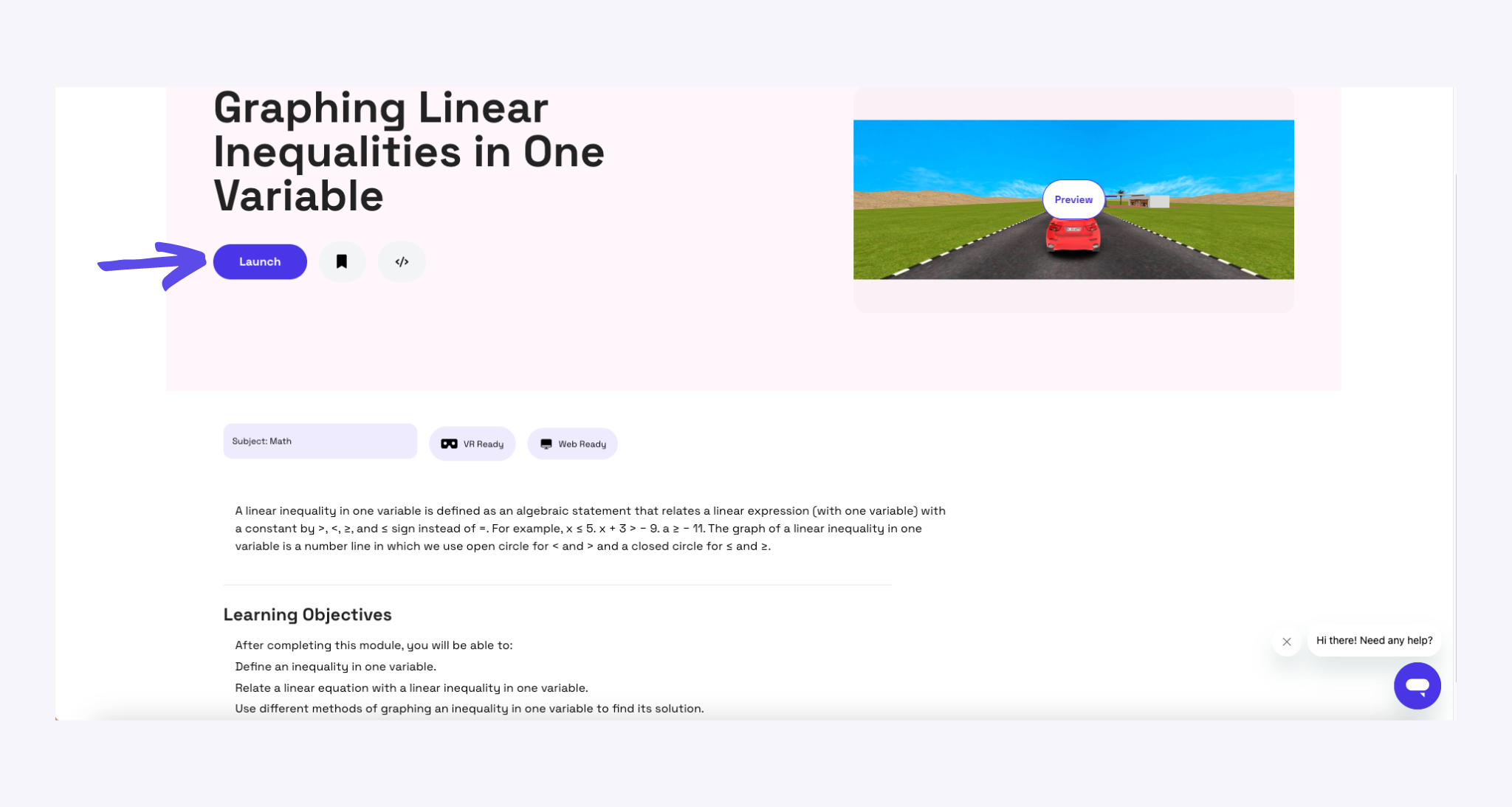 2. Save the Resource to your profile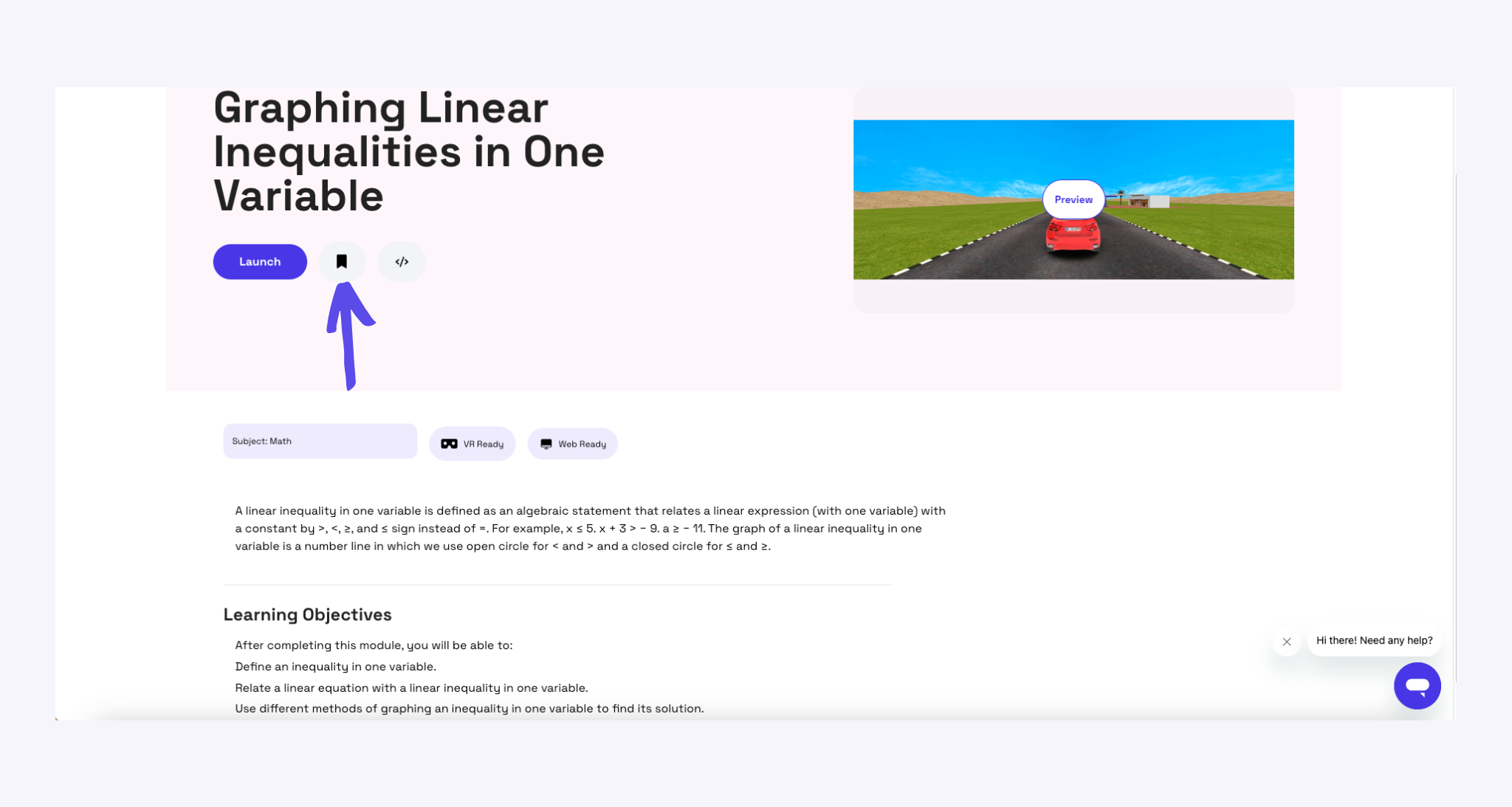 3. Preview the Resource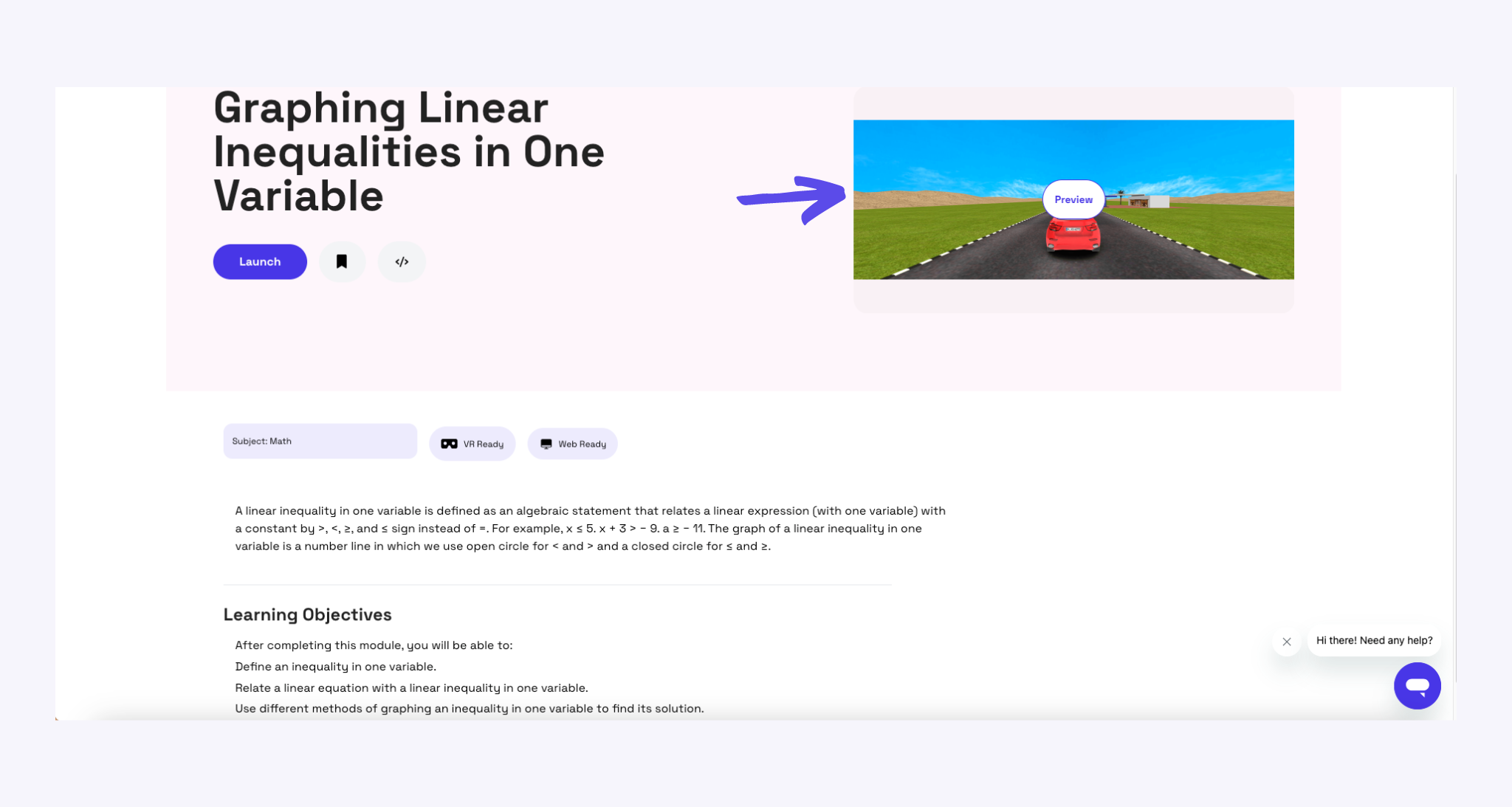 4. Determine if it is VR and/or Web Ready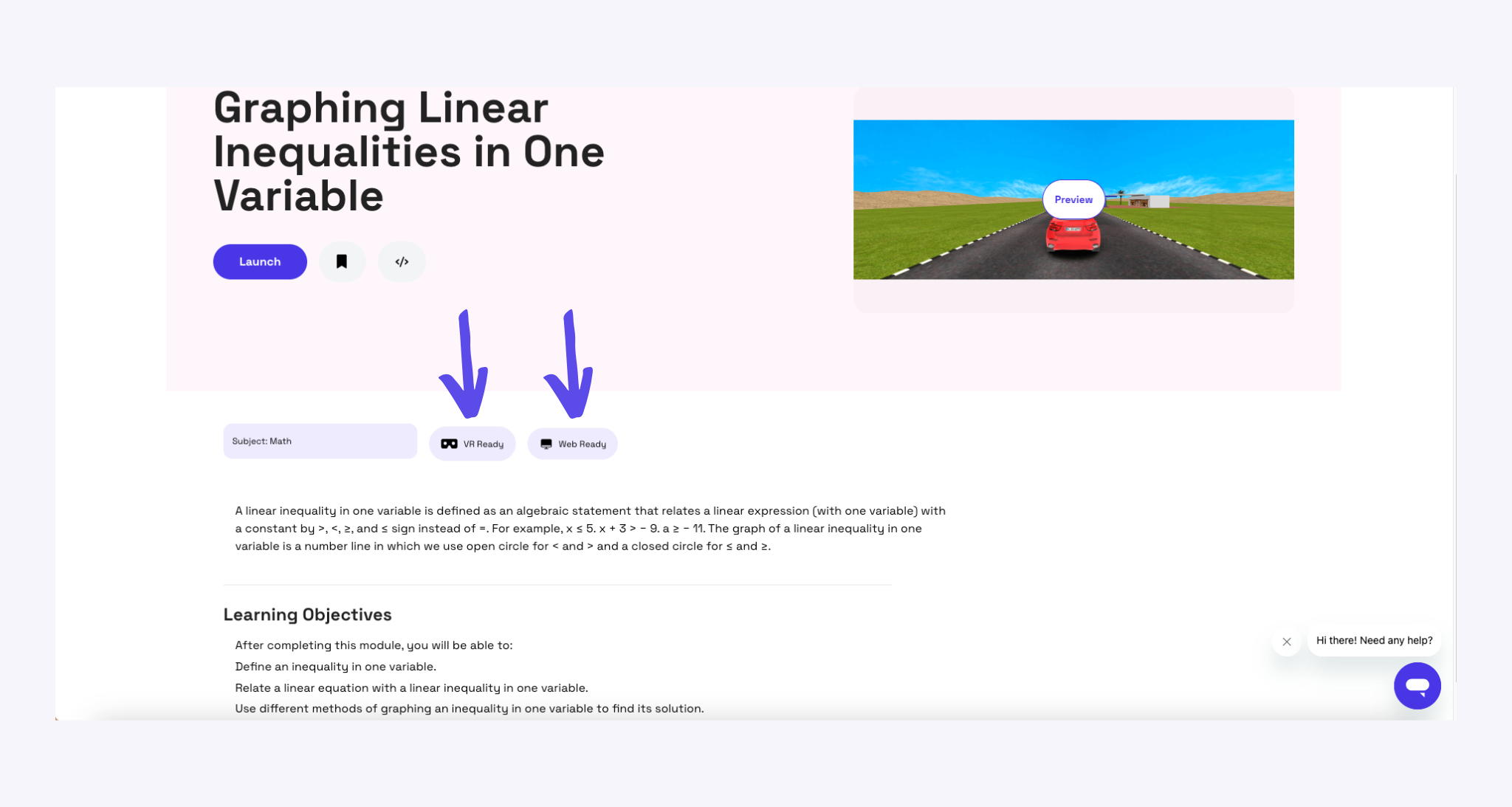 5. View the Learning Objectives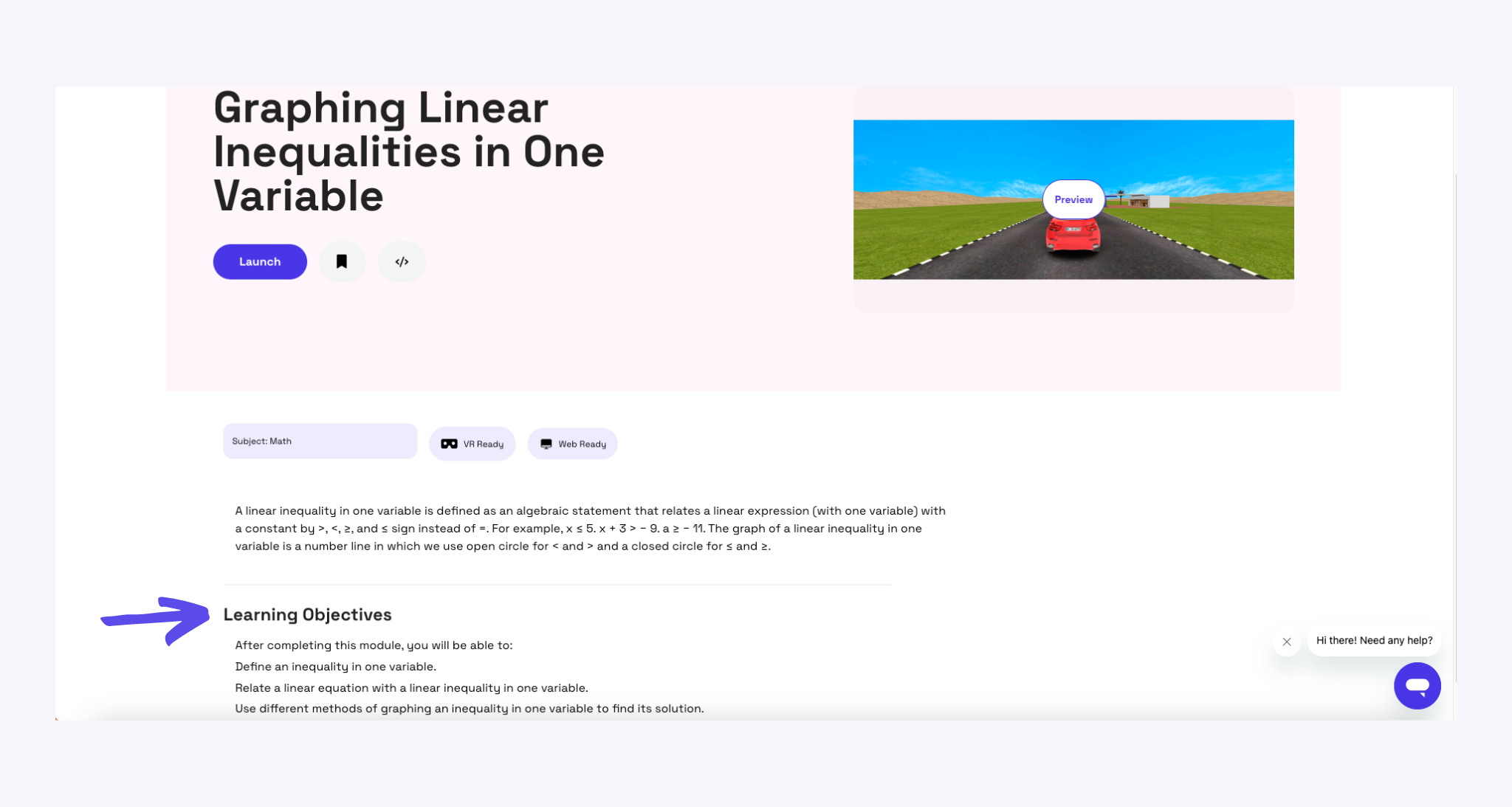 ---
Still Need Help?
If you have any more questions or need further assistance, feel free to reach out to our support team for help. You can submit a ticket in our help center and someone will get back to you shortly (usually within 24 hours).